Website Hosting and Email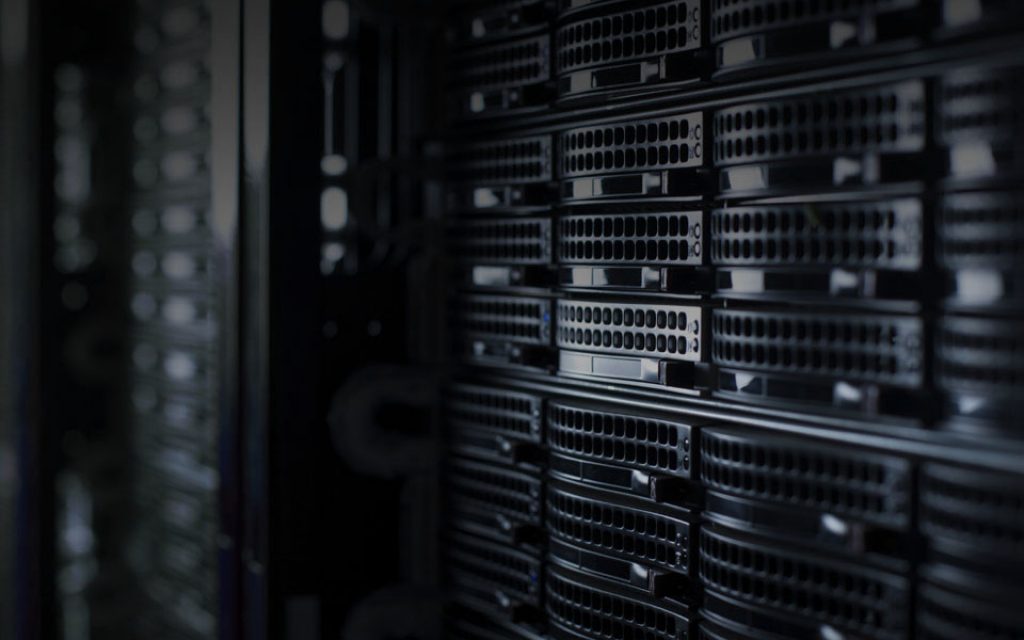 Website Hosting is a different beast to Website Design and Development, and for this reason we do not supply this directly but instead refer our clients to our sister company; Oblong Live. This way you know you are getting a service and support that is dedicated to administering and maintaining the Hosting Infrastructure… as it should be!
This also has the advantage of giving you a single point of contact and allows us (as developers) complete access to the platforms; something other providers can be slow, reluctant or just unable to provide.
Oblong Live's Web Hosting solutions are designed to be easy, powerful and reliable; accommodating for the home user right through to small businesses. If a package we offer does not fit your requirements then we will be pleased to discuss and create you a customised package that is suitable for your needs.
A typical Business package starts at £100 per annum. This comes with 2GB Diskspace on a shared Virtual Private Server running Linux, Apache, MySQL and PHP.