Achieving Results
Successful businesses depend upon an effective online strategy. It is crucial to grow your reputation on the internet and to portray an image that resembles the core values of your organisation. At Oblong we are committed to focusing on the overall effect that our contribution will do to improve the success of your business online. We feel it is more important to apply this approach than to proceed with finite requests in a blinkered way. Ultimately, we want to do whatever we can to help you reach your full potential.
Diverse Talent and Teamwork
We essentially consist of a small team of experienced professionals but we tap into a much wider network of specialist working with freelancers and partner companies. The relationships we have built up in our professional network allow us to assign resources to a project according to the specific requirements.
It is understandably challenging to keep abreast of all the products and services currently available over the internet, with new ones emerging all the time. Our core team do this for you and are always looking out for new and improved technologies and innovative ways to achieve the best results.
Delivering creative digital marketing
On Trend. Online.
Our Story
We started Oblong with the simple (yet bold) vision, to help our clients' understand how technology could benefit their organisation, and to provide a service to take care of all that is necessary to help them reach their potential. Since then, the digital world has progressively transformed, with more and more services being delivered via the internet. We now specialise in achieving success online and provide the support our clients need to establish their digital brand, develop the tools they need to conduct business online, and to increase their exposure on the world wide web.
We are proud to have built up a very loyal customer base, some of whom have consistently used our services since we began, well over 10 years ago. Offering an honest and personable service with helpful support is of upmost importance to us whatever the project, be it revamping websites, growing your online audience or engaging with them via digital marketing and social media.
Equipping businesses with multimedia tools
Since 2004
What our clients say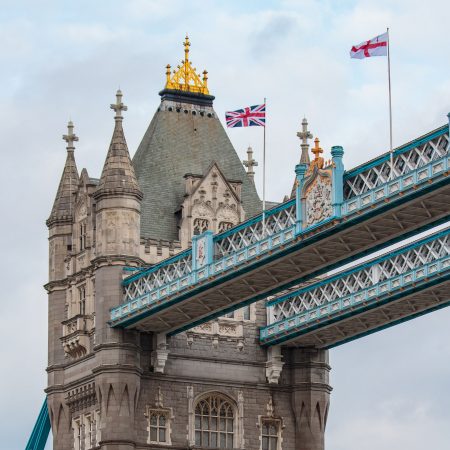 We are delighted to recommend Oblong as a professional and reliable business to work with.
Our on-going relationship, secured by a service level agreement, has worked really well for our company. On hand for urgent amendments, with time allocated every month for progressive development, Oblong  are there to be called upon for expert assistance. This has given us peace of mind and enabled us to effectively manage costs whilst growing our business at an exponential rate.
Ross McGill
Business Development Director
Towergate Underwriting Group LTD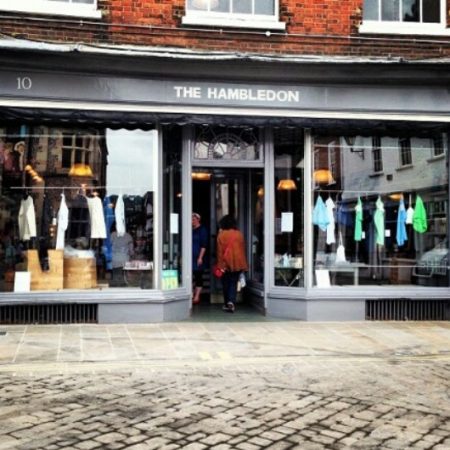 Oblong worked very closely with us on the design and build of our transactional website. We had very clear ideas about how the site should look and Dion and his team were instrumental in making our plans a reality.
Victoria Suffield, Proprietor
The Hambledon, Winchester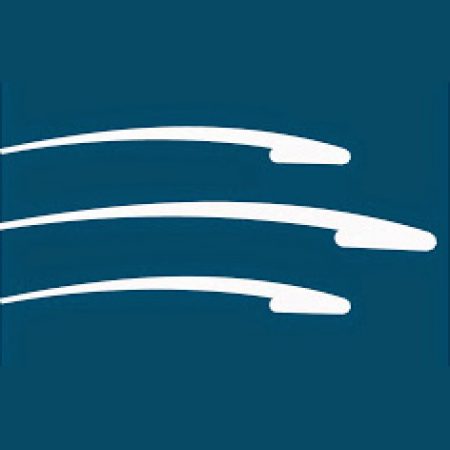 We have used Oblong Tech's services for a number of years and have always found that they understand our business and are able to translate this into a website which clearly communicates who we are.
Elspeth Paisley
Communications Manager
LifeLine