Testimonials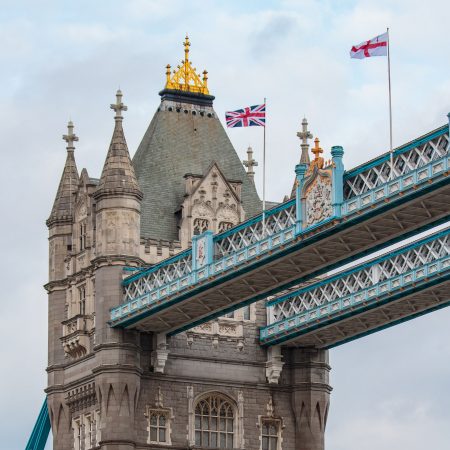 We are delighted to recommend Oblong as a professional and reliable business to work with.
Our on-going relationship, secured by a service level agreement, has worked really well for our company. On hand for urgent amendments, with time allocated every month for progressive development, Oblong  are there to be called upon for expert assistance. This has given us peace of mind and enabled us to effectively manage costs whilst growing our business at an exponential rate.
Ross McGill
Business Development Director
Towergate Underwriting Group LTD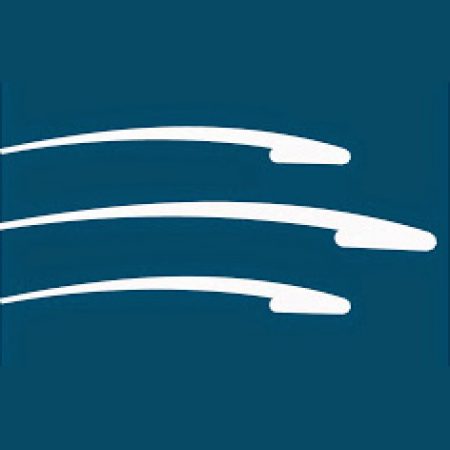 We have used Oblong Tech's services for a number of years and have always found that they understand our business and are able to translate this into a website which clearly communicates who we are.
Elspeth Paisley
Communications Manager
LifeLine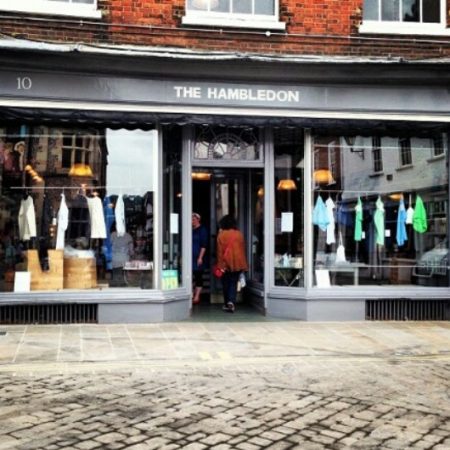 Oblong worked very closely with us on the design and build of our transactional website. We had very clear ideas about how the site should look and Dion and his team were instrumental in making our plans a reality.
Victoria Suffield, Proprietor
The Hambledon, Winchester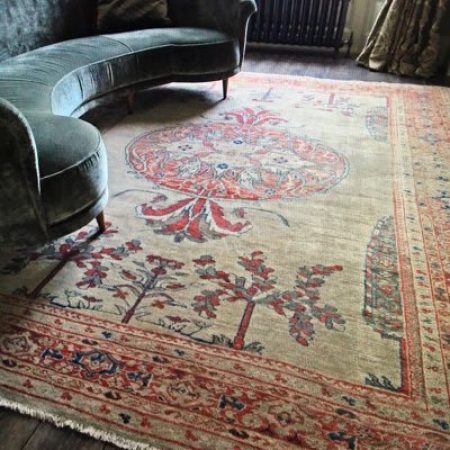 Oblong Tech have been very professional during the process of building our website which has enhanced our business tenfold. Creating a dynamic, intelligent and most importantly user friendly site that we are extremely pleased with, we cannot thank Dion and his team enough.
Stephen, Kristian and Roderic
Farnham Antique Carpets